About Us
Hort Air Services is your one stop shop for your Controlled Atmosphere technology & onsite nitrogen generators.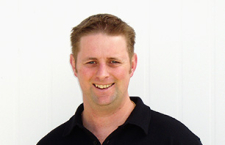 Hort Air Services has been working with ABSOGER, a world leader in Controlled Atmosphere products and onsite nitrogen generation, since 2006. We are proud to be the exclusive distributor of ABSOGER products to New Zealand, Australia and the Pacific Islands.
Hort Air Services Director Jason Anderson is a specialist in Controlled Atmosphere and has been providing Controlled Atmosphere solutions and onsite nitrogen generators to the horticulture sector for 14 years, and more recently to the wine, grain & seed, and industrial sectors.
---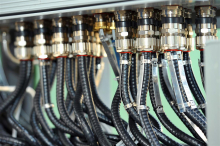 Based in the Bay of Plenty, in the heart of New Zealand's kiwifruit growing region, Jason has managed and designed CA stores for the post-harvest sector, and worked with and used ABSOGER equipment for more than 20 years.
Hort Air Services is a member of the Hawke's Bay Fruit Growers' Association www.hbfruitgrowers.co.nz