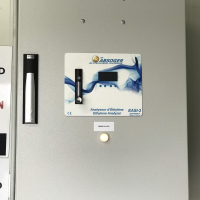 R J Flowers Install Ethylene Analyser
28 February 2018
R J Flowers of Twyford wanted to add further real time monitoring and management of their Pear Control Atmosphere rooms. Monitoring the ethylene levels in real time inside each Pear CA room creates a great management tool to enable the operator to see when the fruit maturity is increasing and needs to be packed and shipped or how often a ethylene...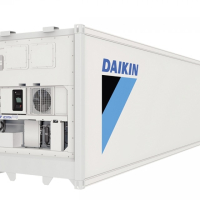 Successful trials of Active Controlled Atmosphere technology for Avocados
22 February 2018
Avanza, a supplier of premium Hass avocados, has completed a successful trial with Daikin Reefer, a global supplier of container refrigeration equipment. Using Daikin's Active Controlled Atmosphere (CA) technology, Avanza trialled a proof of concept shipment of 6,500kg avocados between the ports of Tauranga, New Zealand, and Busan,...